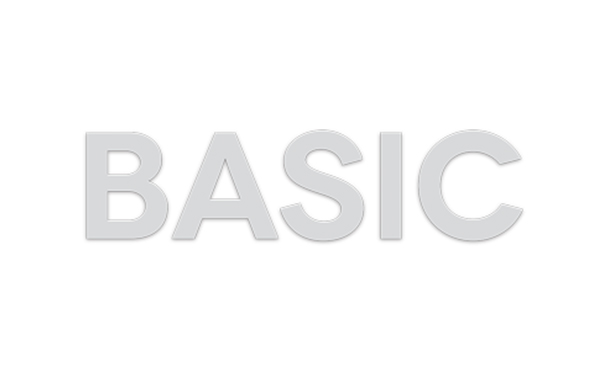 ---
---
About BASIC
| | |
| --- | --- |
| Location | Paris |
| Sector | Agriculture, Electronics, Textiles |
| Type of organisation | NGO |
| Website | lebasic.com |
---
Activities
Improve accessibility, transparency and understanding of information on the main social and environmental issues related to modes of production and consumption; Strengthen the expertise of civil society organisations and public decision-makers on global, national and local value chains, and related societal costs (i.e. hidden costs offset on society); Develop an innovative research framework to analyse value chains and societal costs  and their links with the socio-economic context at the local and national levels… while conducting complementary activities related to our projects (creating web videos and infographics, developing databases and IT tools…)
---
Our Partners
European NGOs and trade unions, governmental and intergovernmental institutions, local authorities, and (occasionally) groups of companies.
---
Geographic Coverage
The Basic works in partnership with civil society organizations and public institutions, from the international level, to the French territories (regional) level.
---
Strategies For Change
In partnership with civil society actors and public institutions, BASIC produces and circulates knowledge on societal issues and associated costs, both internationally and in the territories in France: – Through different tools (studies, articles, video supports, conferences, piloting tools …) – To different publics (citizens, actors of the civil society, media, institutions, public authorities, companies …) – And on different scales (lines of business, industries, territories…) … to enable these actors to make informed economic decisions.