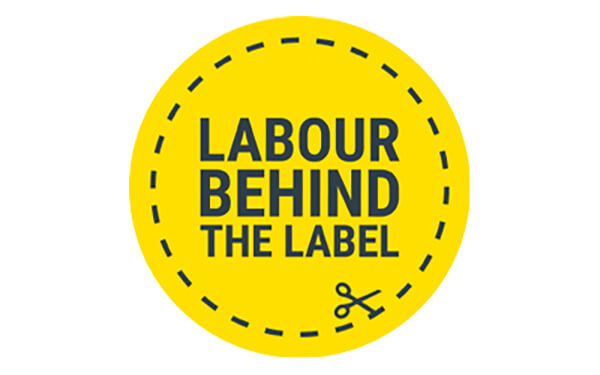 ---
About Labour Behind The Label
---
Activities
We raise public awareness and promote collective action from consumers to push for change in the
industry. We pressure companies to take responsibility for worker's rights throughout the entirety of their supply chains. We work with trade unions worldwide to amplify garment worker's
demands. We lobby governments and policy makers to legislate and protect garment workers human rights. The focus of our work comes from garment workers themselves, and we provide a
platform to amplify their voice and demands and to promote international solidarity.
---
Our Partners
Trade unions, labour rights groups, women's groups and other partners in producing countries. Part of the global Clean Clothes Campaign network. NGOs, Unions and other allies.
---
Geographic Coverage
Global.
---
Strategies For Change
Solidarity with workers and their organisations, urgent appeals, lobby and advocacy, targeting and dialogue with brands, governments and NGOs, consumer awareness raising and activism.